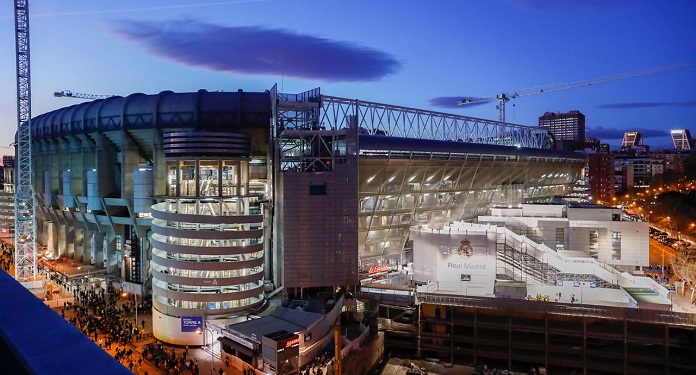 Spain's Real Madrid is carrying out a renovation of approximately 575 million euros in its traditional Santiago Bernabéu stadium. The project even involves the installation of a casino, which can earn around 120 million euros for the football club.
The expectation is that the works will be completed by 2023, while this revenue from the casino could also help to minimize the money invested to make improvements to the stadium.
In addition to the creation of a casino, each space at the Santiago Bernabéu will be used to create new incomes for the Spanish team, such as top-notch restaurants, a completely redesigned museum, environments for events, stores, screens, and a video scoreboard.
"We present the Santiago Bernabéu of the future, for many more unforgettable moments at home", said the president of Real Madrid, Florentino Pérez, about the renovation of the stadium.
The 360-degree video scoreboard will be inserted into the stadium with other media, to offer fans content that aims to enrich the experience of matches played at home, while giving them the opportunity to take advantage of promotional and betting actions.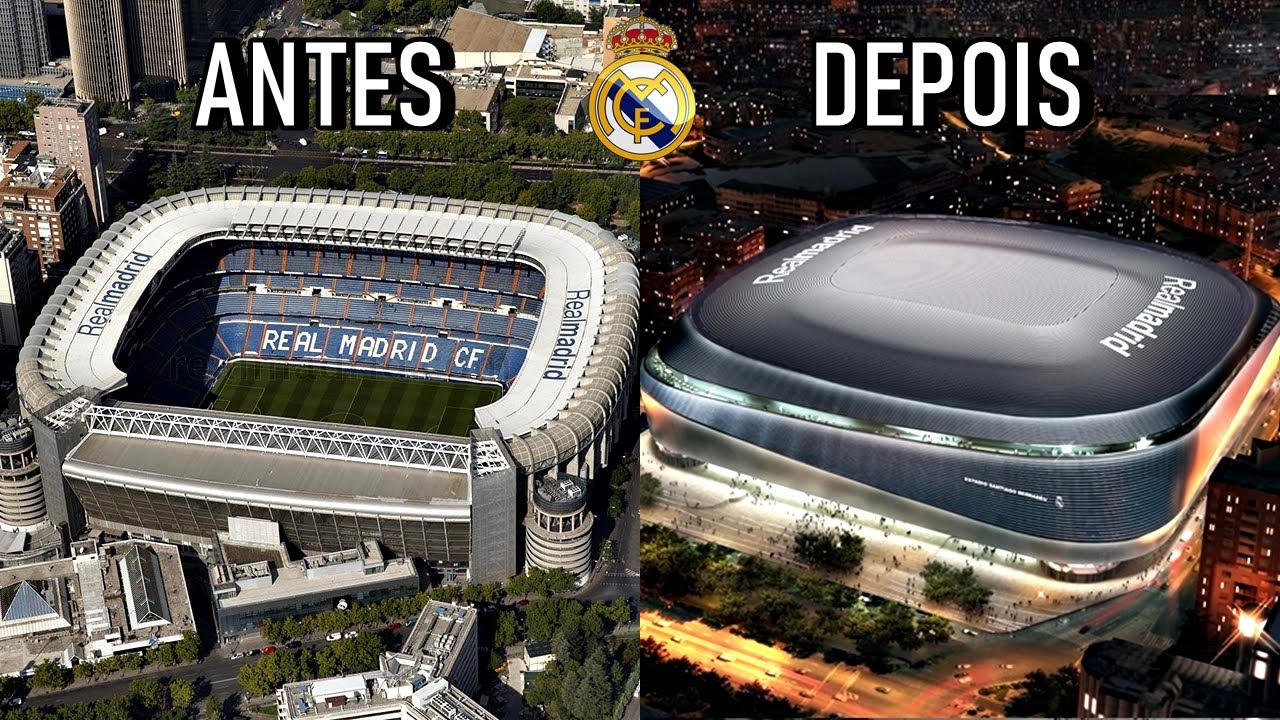 Real Madrid wants to have a stadium with a "futuristic aspect"
In April 2019, Real Madrid officially announced its intention to modernize the arena, in order to present a "futuristic aspect" to the fans.
"The Santiago Bernabéu of the 21st century will be the best stadium in the world, an avant-garde icon with maximum comfort, safety and the latest technology. One of the most attractive references for those visiting Madrid and where fans will continue to live unforgettable experiences ", said the club in a note on its official website.
Last week, the government of Spain allowed the Champions League quarter-final match against Liverpool, England, to take place in the small Alfredo Di Stefano stadium, with a capacity for six thousand seats. This is an option for Real Madrid to send their matches, while the works take place at the Santiago Bernabéu.