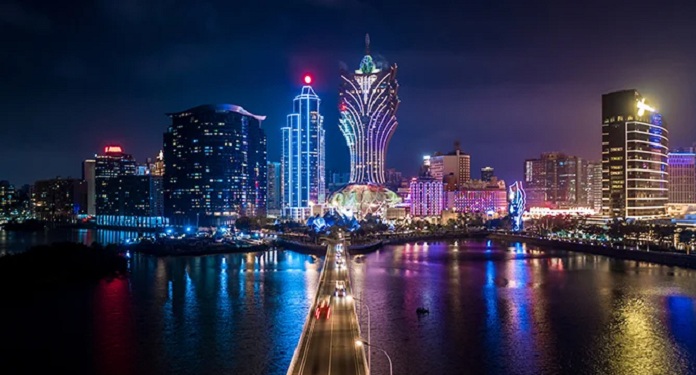 The VIP betting sector in Macau has 77 gaming rooms and 1,566 gaming tables and continues to show a downward trend in the movement, according to data released by the local government.
Although no exact figures have been announced, analysts estimate that the amount of VIP deals in casinos was only 20% compared to pre-pandemic levels of the new coronavirus.
Macau government warns of market changes due to pandemic
Economy and Finance Secretary Lei Wai Nong revealed the data during the Legislative Assembly, warning the industry to prepare for changes in the market due to COVID-19. He added that the government will help unemployed temporary workers to change careers by offering vocational training.
Junket's promoters have always been important figures in Macao's industry, acting as intermediaries between players and the venue, with many important players coming from China. But since the Chinese government has banned gambling abroad, Macau's VIP and premium sectors will be significantly affected.
For this reason, Lei Wai Nong assured that Macau will continue to monitor the developments of the measure closely. Apparently, the baccarat VIP game accounted for only 35% of Macau's gross gaming revenue (GGR) in the last quarter of 2020. This is the first time in a century that the VIP represents less than 40% of the quarterly GGR.
The Gambling Inspection and Coordination Office reported that there were a total of 6,080 gaming tables and 8,906 slot machines in operation during the fourth quarter of 2020. Based on the January data, there were 85 licensed event promoters in Macau.
It is a 10% decline from the 95 registered in the same month of the previous year. This is the eighth consecutive year that the number of licensed junket operators has decreased in the region.