A company with a project valued at $ 2.5 billion in Times Square, New York, plans to launch a casino to contribute the entire business.
L&L Holding Co aims to set up a casino on 1568 Broadway, where the company is carrying out a project that will feature a retail environment, space for live events and a hotel.
The offer is aimed at casino operators who are interested in closing a collaboration contract in the business, according to an unidentified source.
With the pandemic of the new coronavirus strongly affecting corporate budgets, there is a desire to expand the gambling and betting segment in New York, in a way to increase tax revenue.
Governor Andrew Cuomo is keen to follow the examples of New Jersey and other US states in order to authorize online sports betting.
However, developers want to go further, as they see Manhattan as a market with great potential for the betting industry, as social isolation continues to negatively impact the real estate market.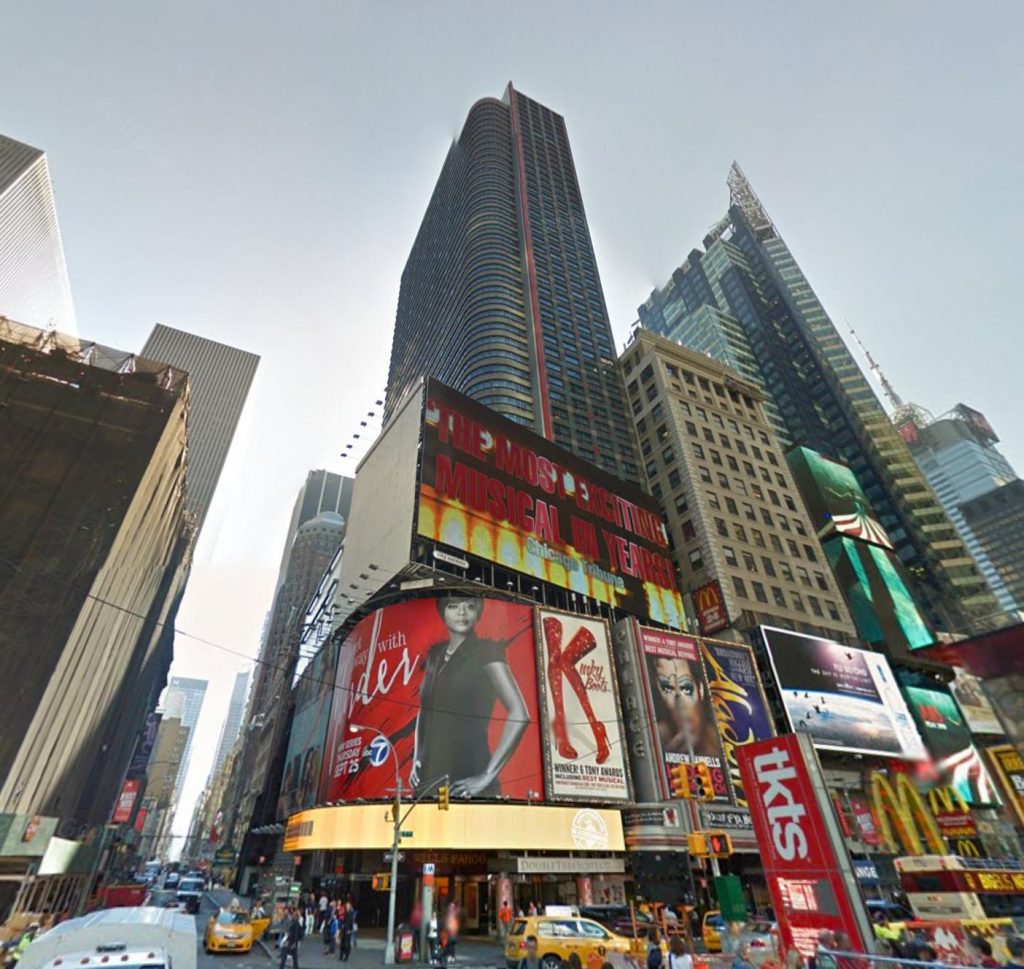 L&L Holding Co still needs to formalize project with New York authorities
In addition, the intention to build a casino right in the center of New York City tends to deal with other problems in the midst of severe political adversity. However, the New York Times revealed that L&L is not the only group that is reviewing this plan.
That's because Vornado Realty Trust is exploring the possibility of building a casino on its properties near Herald Square. Recalling that L&L has not yet taken its project to state agencies. And, the state may release three new licenses for casinos starting in 2023, only that there is already pressure to anticipate that date.
So far, the two companies have declined to comment publicly on New York casino ideas. However, a development, called TSX Broadway, is designed to have 46 floors, with 669 hotel suites, a stage for presentations and a retail chain. The Fortress Investment Group is the major partner in the business, which is expected to be completed by the end of 2022.