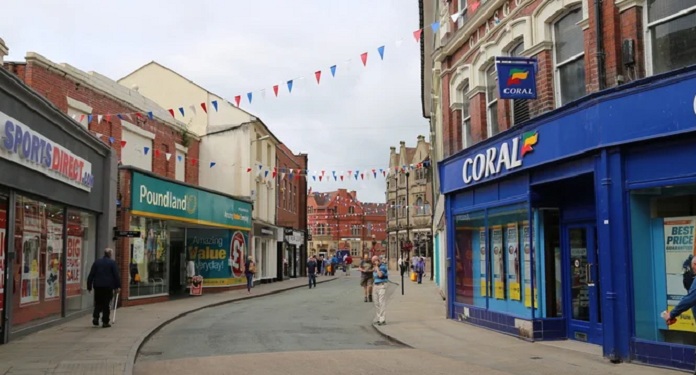 Face-to-face gambling and sports betting companies were again forced to close their doors in England due to the government's determination in a third national block amid an increase in cases of the new coronavirus.
Prime Minister Boris Johnson set home stay standards for the population as of last Monday, 4, very similar to the first quarantine held in March 2020.
In this case, people can only leave their homes for very specific reasons. That is, the population can only go out to exercise quickly and perform certain professional activities. In addition, the government has banned social gatherings.
Only essential companies can remain open, including supermarkets and pharmacies, while non-essential stores must close, such as bars, restaurants and gyms. Schools and universities have migrated to remote and online education systems.
Rules should be revised in England only in February
Therefore, all bingo halls, casinos and bookmakers in England were told to close again. The expectation is that the new restrictions imposed will be revised on February 15th.
The biggest difference from the first block is that professional sport in England can continue without the presence of an audience. This means that the English Premier League and other elite leagues in the country can continue with their official games and events.
Although the continuation of the sport in England is a relief for operators, the closure of all casinos and betting shops will strongly affect the industry. Since most locations reopened in December after a second national blockade in November.
Bookmakers initially returned on June 15, after closing on March 23, while casinos only reopened in August. But now the entire face-to-face gaming industry is gearing up for a stoppage of at least another six weeks.