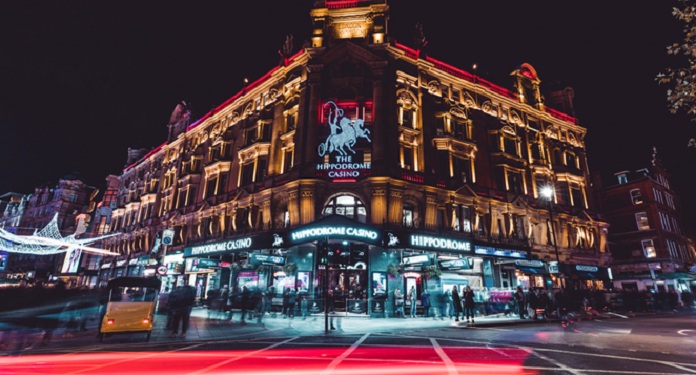 London casinos are among several entertainment spots that are expected to close again in England after the region has been reclassified to level 3 restrictions due to the increase in the number of COVID-19 cases.
UK Health Secretary Matt Hancock has announced that Greater London and parts of Essex and Hertfordshire, in the south of England, will move to the most severe level of restrictions starting at 12:01 pm on Wednesday.
This means that people living in level 3 regions are prohibited from meeting others outside their family. The famous London pubs and restaurants will only be able to operate in the delivery style.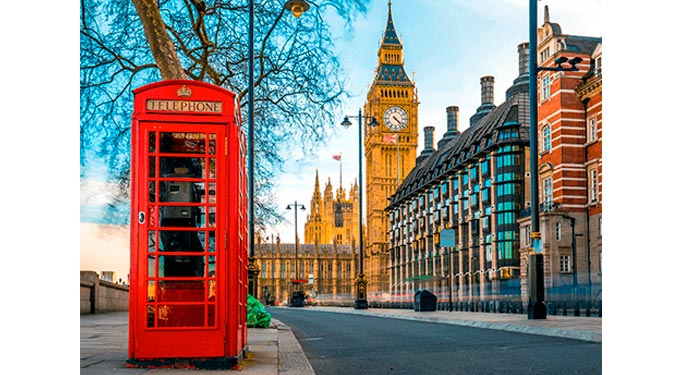 Entertainment venues such as casinos and bingo halls are expected to close and fans will no longer be able to watch live sporting events in the affected regions.
The new measures will be applied in the Greater London area, in addition to regions such as Braintree, Chelmsford, Harlow, Watford Broxbourne and at points in southern Hertfordshire.
As a result, London club football fans were only able to watch the games on December 2, for the first time since March, with Arsenal being the first Premier League team to welcome their fans back.
While London casinos were once again forced to suspend their activities after reopening earlier this month, after a month-long closure when England again entered a scenario of tightening of isolation rules.
New shutdown hampers London casinos' recovery
It was only on August 15 that local casinos reopened for the first time since March. But the government's new determination to suspend service represents a new obstacle to the recovery of the casino industry.
Hippodrome CEO Simon Thomas said earlier that he was "delighted and excited" about the reopening of the London-based casino on December 2, with "hygiene protocols" in place to "ensure the continued safety of our customers and employees ".