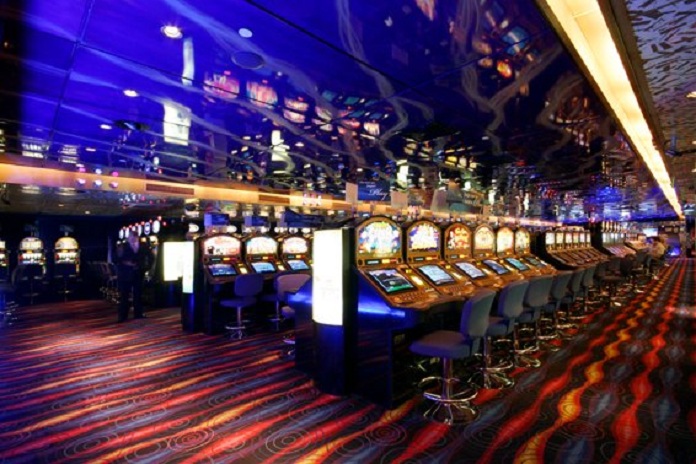 The authorities responsible for the province of Buenos Aires have allowed casinos and bingo halls to resume their activities from December 14th. According to the Provincial Lottery and Casino Institute (IPLyC), authorization is only valid for slot machines, under strict security protocols.
The information was recently passed on by the representative of the Office of the Province, Carlos Bianco, in a meeting that took place on the premises of IPLyC and brought together businessmen, union leaders, the president and vice president of the game regulator, Omar Galdurralde and María Laura García, respectively .
Resumption in Buenos Aires occurs after nine months of stoppage
According to SBC Notícias, this release of betting venues comes after intense negotiations with the government of Buenos Aires and the regulator of the gambling market.
Until the day scheduled for the resumption of operations, the game rooms will reach nine months of stoppage, due to the measures of social distance decreed by the national and regional government.
Also according to the IPLyC, the security protocol establishes that people from high-risk groups will not be able to return to the casinos and bingos.
Roberto Páez, the secretary general of the Maestranza Union of Casinos in Mar del Plata, informed the media in the region that all the rules that must be followed by the establishments in this reopening process have not yet been announced.
"The truth is that we do not know with clarity how the activity will be developed, nor the times and the number of personnel that will be affected, but surely these details will be released soon," he added.
Coronavirus effects in Argentina
To date, Argentina has recorded about 1.3 million positive cases of COVID-19 with 37,000 deaths. For this reason, the government projects that the population's vaccination process will start in January next year.
In a press conference, the Minister of Health, Ginés González García said: "The date depends on the availability of the vaccine. In order to acquire some of the necessary volume, I estimate it to be around the first half of January."