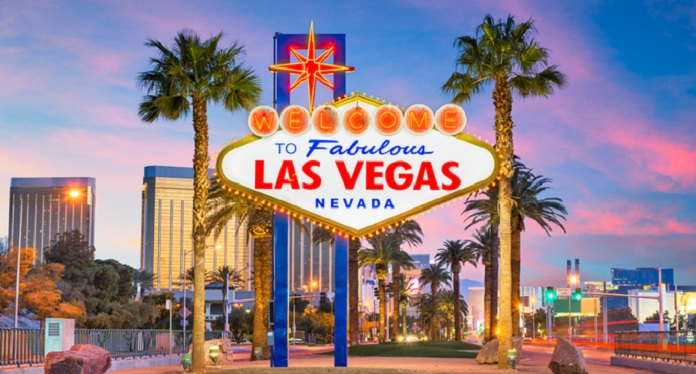 Governor Steve Sisolak has announced that a three-week "statewide break" will take effect on Tuesday, 24, in an attempt to curb the spread of COVID-19. Therefore, new measures will affect the operation of Nevada casinos.
The new measures come at a time when the United States authorities are restoring a series of restrictions amid an alarming increase in cases of the disease.
The roadblocks in Nevada mean that bars and restaurants must reduce the capacity to serve the public from 50% to 25%, with prohibitions on receiving the public without advance reservation.
Casinos will also have a 25% capacity limit, as well as museums, theme parks, race tracks and other public places.
Additional requirements for social distance should also be implemented in such locations, while people should wear face masks whenever they are outside their respective homes. Private social gatherings will be restricted to ten people from a maximum of two families.
Sisolak, who was diagnosed with COVID-19 earlier this month, says the new rules will take effect from Tuesday and will last at least 20 days. "I am not issuing a closing order," said Sisolak.
"My objective is to try to aggressively attack this growth of cases, maintaining part of our economy and our daily lives. That is why I am announcing that starting on Tuesday, at 12:01 pm, Nevada will be operating with some restrictions, "he added.
Bad news for Nevada casinos
The news came as a new blow to Nevada casinos, which reopened in June after being forced to close for more than two months due to the country's initial coronavirus outbreak.
However, the situation has worsened with daily records of new cases of COVID-19. The United States currently has more than 12 million cases with 256,000 deaths.