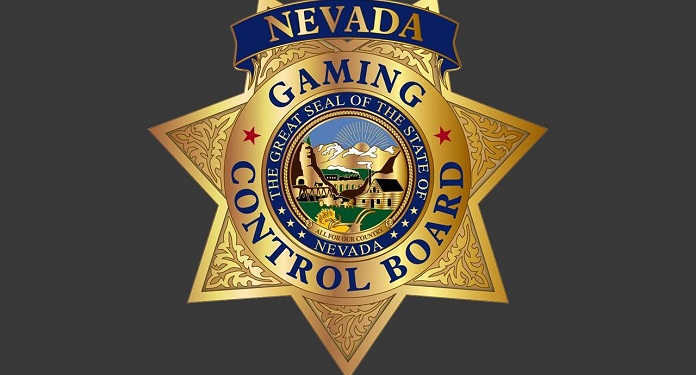 A Las Vegas attorney, who previously provided legal advice to Nevada game regulators as an assistant attorney general, was named president of the Nevada Gaming Control Board.
The governor of the US state of Nevada, Steve Sisolak appointed J. Brin Gibson to replace ex-chairman Sandra Douglass Morgan as of November 18. Morgan resigned on Friday, 6, to join the board of Fidelity National Financial.
"Brin is exactly the type of committed public servant needed to play this important role during this critical period," said Sisolak in a statement.
The governor continued in an official note: "Brin's extensive experience and experience in highly regulated sectors makes him the perfect choice for this position".
During his time in the Attorney General's Office, Gibson was the principal legal advisor to the Gaming Control Board, the Nevada Gaming Commission and the Nevada Gaming Policy Committee.
Gibson, who works at the Brownstein Hyatt Farber Schreck law firm, also served for a year as general counsel for Sisolak, leaving office in January this year.
In a statement, Gibson said he would "work tirelessly to serve with the same sense of honor and dignity in the position that those before me have shown".
Gibson graduated from Brigham Young University in Provo, Utah, with a bachelor's and master's in law.
About the Nevada Gaming Control Board
The body was created in 1955 within the Nevada Tax Commission, whose aim was to initiate a policy to eliminate unwanted elements in gambling in Nevada and provide regulations for the licensing and operation of the game.
The Nevada Gaming Control Board also emerged to establish rules and regulations for all tax reports to be submitted to the state by gaming licensees.
The main purpose to this day is to protect the stability of the local gaming industry through investigations, licensing and enforcement of laws and regulations.