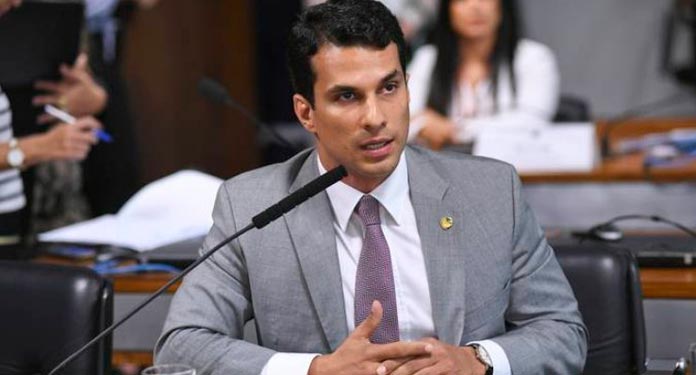 Representatives of casino owners from abroad participated in meetings with Brazilian senators this Wednesday, 21. Among the members of the Federal Senate, Senator Irajá (PSD-TO) and some people close to President Davi Alcolumbre (DEM-AP).
The representatives had access to relevant information: the President of the Senate agreed to put the bill (PL) 4,495 / 2020 to a vote. PL aims to release the construction of resort casinos in the national territory.
In addition, an interlocutor from Alcolumbre declared to the Economic Radar that the politician is endeavoring to have the project evaluated shortly after the end of the municipal elections. Remembering that the second round will take place on November 29, a Sunday.
Now, the expectation is to obtain sufficient support, since one of the President's sons, Senator Flavio Bolsonaro has already been publicly favorable to the release of resort casinos in Brazil.
According to a Veja report, Flavio is not only acting as the leader of this articulation in order not to cause friction with the evangelical group, which is part of the Bolsonaro government and stands against the bill.
However, the bill must still be adjusted before it is again taken to the Federal Senate. Irajá entered into an agreement with Alcolumbre for the forecast of tax revenues, in the range of R $ 45 billion per year, to be used for the project of construction of popular houses.
Details about the resort casino project in Brazil
According to information on the official website of the Senate, the bill of the bill "provides for the expansion of tourism in the country through the implementation of integrated resorts throughout the national territory".
PL still intends to regulate the process of "implantation of tourism complexes with operation of casinos, through concession with the Union". The last action involving the project took place on September 8 of this year, when it was sent for publication.