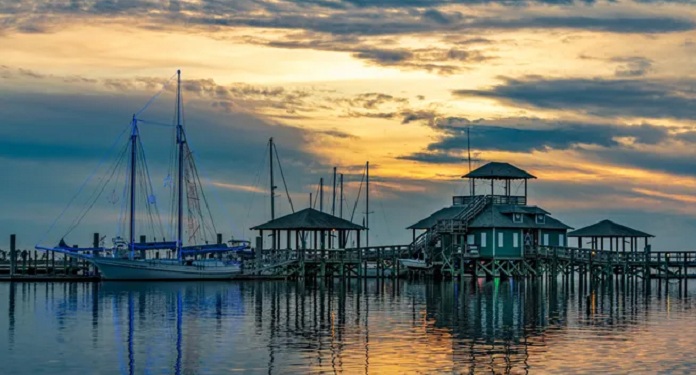 A coastal city in Mississippi, in the United States, will be one of the first to host a hotel and casino supported by a major global music corporation, according to officials. The resort in Biloxi is expected to cost $ 1.2 billion.
The project will be a partnership between Universal Music and the investment group Dakia U-Ventures, which will include a large presentation center, a luxury hotel with a thousand rooms and a casino, according to a joint announcement by the companies.
Still according to the publication, other similar projects should be launched in Atlanta and Orlando, Florida. Biloxi City Council approved a tax incentive for tourism to rebuild a property that was once the headquarters of the Broadwater Beach Hotel, which had a marina and a golf course.
The historic resort was built in 1939 and closed in 2005, just before Hurricane Katrina destroyed the place. Universal called the business an "experimental music-based hotel" and said it would add elements to the city's rich music scene.
In addition, the initiative can generate more than 2500 direct jobs in the region. Governor Tate Reeves supported the construction of the experimental resort in Biloxi, saying it would bring "fun and economic growth for the people of Mississippi".
He added: "The choice of Universal Music Group is a natural one, considering the rich musical legacy of Mississippi and Biloxi, in particular."
About Biloxi
Biloxi is a city located on the Mississippi coast, in Harrison County. It is the fifth most populous city in the state. The 2010 United States Census counted the local population at around 44,000, and in 2019, the estimate was 46,212 residents.
Today, the city is recognized as a regional gambling hub with eight hotels with casinos, game rooms, entertainment shows, several restaurants and varied entertainment options.