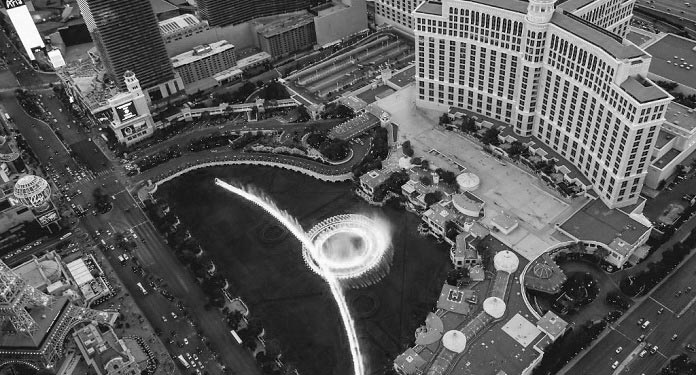 MGM Resorts International will lay off 18,000 of its licensed workers. The layoffs are due to the prolonged state of social isolation and business restrictions due to the new coronavirus pandemic.
In addition, as part of MGM's national reduction plan, MGM Grand Detroit will cut about 1,100 jobs from the 2,800 employees who are employed on the property.
Detroit casinos resumed work on August 5 at 15% capacity. The restrictions are some of the strictest in the country, and after more than four months of closure, locals continue to suffer from the slow business.
Alex Calderone, the managing director of the Birmingham-based Calderone Advisory Group, said: "Not only will the impact of the layoffs affect the rest of the economy. But the shrinking in gaming revenues also means that less tax dollars will be collected."
The planned dismissal of 18,000 people represents a fifth of MGM's workforce in the U.S. The Washington Post published a letter from the group's chief executive, Bill Hornbuckle.
"Although we have safely resumed operations on many of our properties and have called tens of thousands of our colleagues to work, our sector – and country – continues to be impacted by the pandemic. And we haven't returned to full operational capacity yet. "
Despite the layoffs, the company has announced that it is willing to call workers back as soon as business recovers.
About MGM
MGM Resorts International is a global entertainment company with ventures around the world, featuring the best hotels and casinos in the category.
In addition, the properties have state-of-the-art conference spaces, live entertainment and theater experiences, and a wide range of restaurant, nightlife and retail offerings.
The group's portfolio encompasses 30 exclusive offers for hotels and gaming destinations, including some of the industry's most recognized resort brands.