The world of sports betting and online casino has just gained more authenticity and vibrant energy. Betsat now has the unique shine of Louise Heine as its brand ambassador. Presenter, journalist and radio host, she promises to bring a new dimension to the online gaming experience offered by the company.
Louise Heine has been familiar with cameras and microphones since she was a child. He has worked professionally in the entertainment market with ease for more than two decades.
It soon became a natural choice to represent the Betsat brand in Brazil. Not only does it lend its charisma, but it also promises to give a refreshing approach to the world of online betting.
Partnership between Betsat and Louise Heine
An innovation enthusiast, she expressed her excitement about joining Betsat, highlighting the brand's commitment to quality, responsible fun and principles of integrity.
For Louise, this partnership is not just about representing the company, but also sharing the passion with players, offering a betting experience that is fun and goes beyond expectations.
– For me, a professional relationship needs to have agreement on values ​​and principles that speak to both sides.
When I was invited to be a Betsat ambassador, I felt that this connection existed, as it is a company that values ​​quality in delivery, care for ethics and respect for its consumers – said the presenter.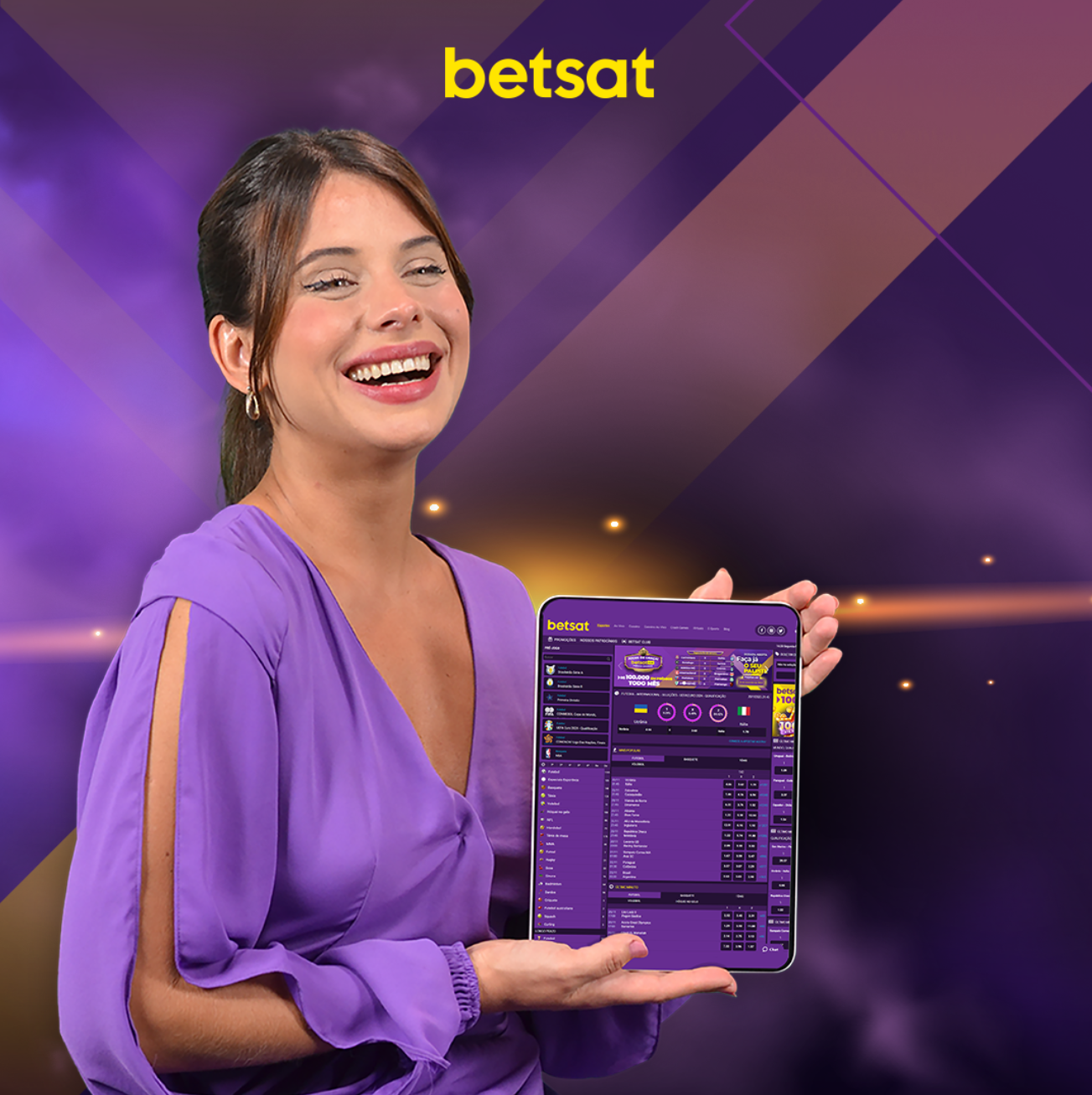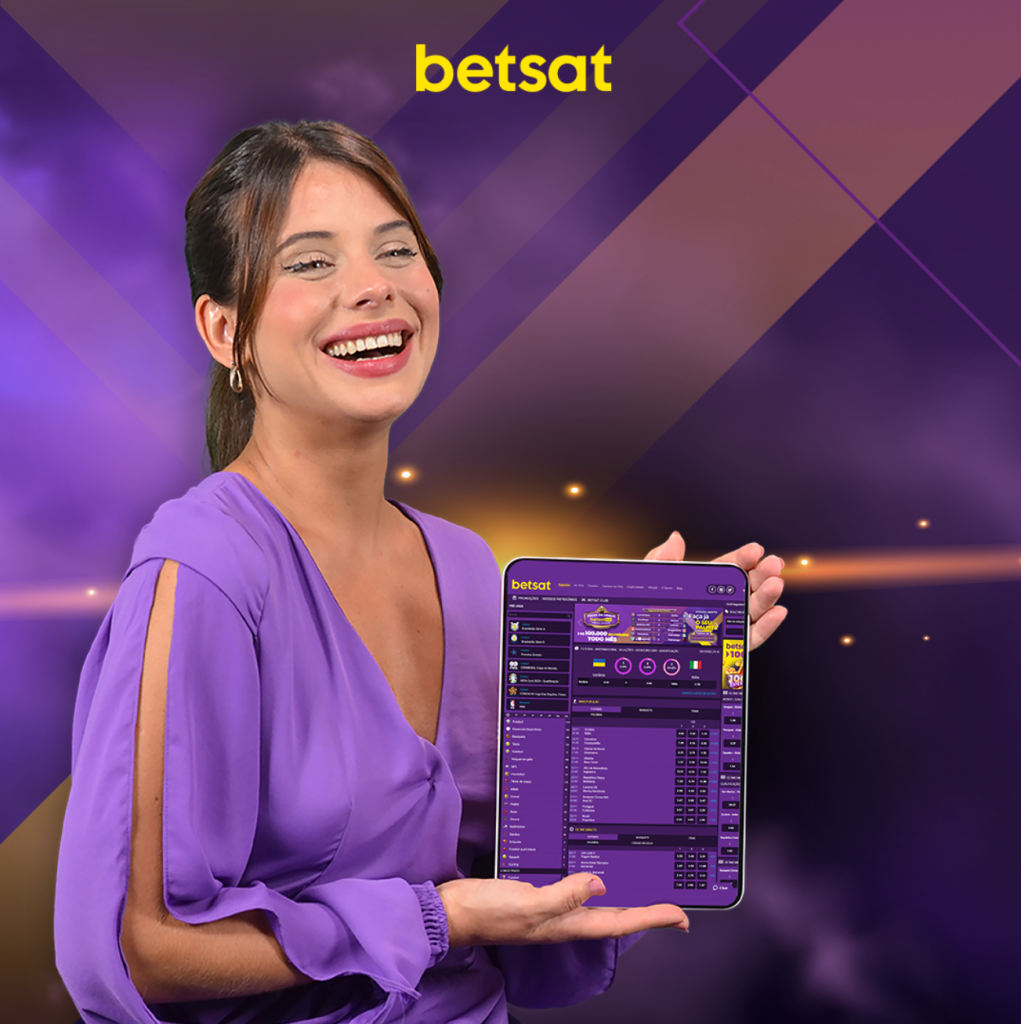 Betsat hopes that Louise Heine's presence will expand the organic connection with players. The brand is determined to provide unique and memorable experiences on the various platforms it operates.
– Being able to show your difference and thus win over your audience. Today one of the biggest challenges is understanding which are the best tools, which places to be and the most authentic and true way to relate to your consumers. One of the biggest differentiators is originality and providing quality in what we set out to deliver – said Louise.
From the center of its operation, on the sports betting and online casino website, to the Betsat Live application, with real-time games and team statistics, the company wants to get closer to the public, with promotions such as Betsat Club, for example. Louise Heine's captivating personality has everything it takes to attract more and more followers and guarantee success throughout the consumer journey.