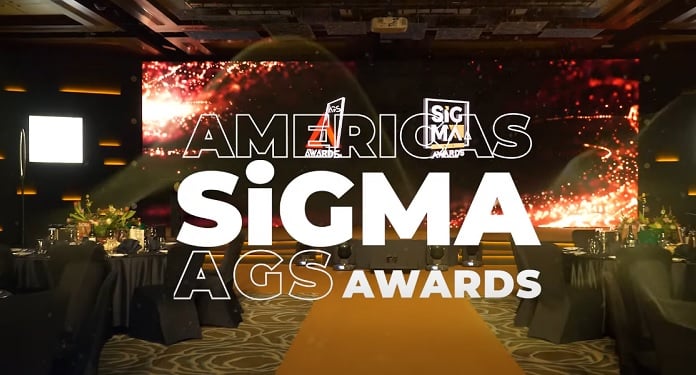 Toronto's most important awards ceremony will take place this Wednesday, June 6th. The SiGMA/AGS Awards gala will honor the companies, professionals and brands that have led, innovated and significantly impacted the global business industry. The purpose of the event is to bring together the main names in the sector for a moment of celebration of achievements and successful cases.
Nominations for finalists in various categories remained open until May 7 of this year. A week later, the five previously selected finalists in each category were announced. According to the award's official website, the winners will be determined by a combination of jury (70%) and public voting (30%).
It is worth noting that the SiGMA/AGS Awards is part of the SiGMA Americas program in Toronto. The event is intended to increase synergy between the technology and iGaming sectors, driven by a booming industry following the recent release of single-event sports betting in Canada and the launch of the regulated market in Ontario.
Therefore, SiGMA Americas is bringing together global industry players in panels and workshops promoted by experts, in addition to having an exhibition space with a direct line with some of the main brands in the market, making the conference an ideal place for networking and exhibition of brand.
iGaming Brazil is competing in the Media of the Year category
With numerous world-renowned companies involved in the SiGMA/AGS Awards, the iGaming Brazil portal team is extremely honored with the nomination in the 'Media Of The Year' category.The iGaming Brazil website is competing with four other media companies who specialize in the world of gambling.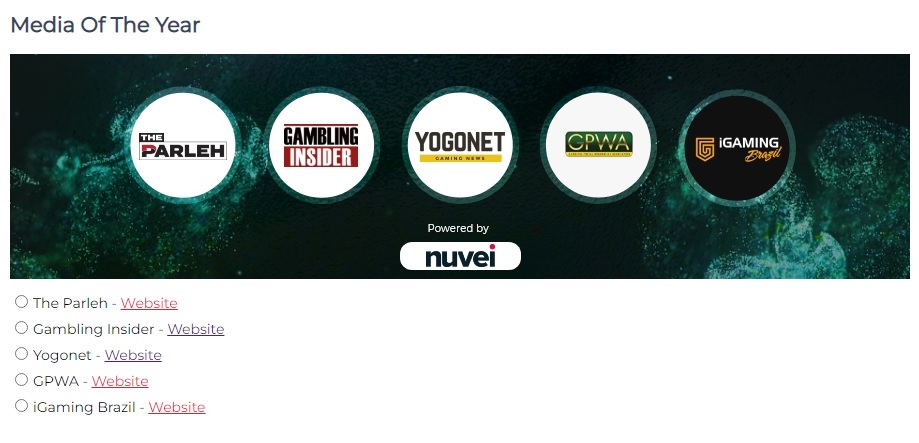 Nomination requirements
For this award, SiGMA/AGS is looking for content-rich sites aimed at the online casino industry and providing high quality information and entertainment using the latest technology in social media, advertising and marketing.
This award honors companies that have successfully defined the qualities that shape a world-class gaming experience, attracting high-value leads to play through a holistic experience.