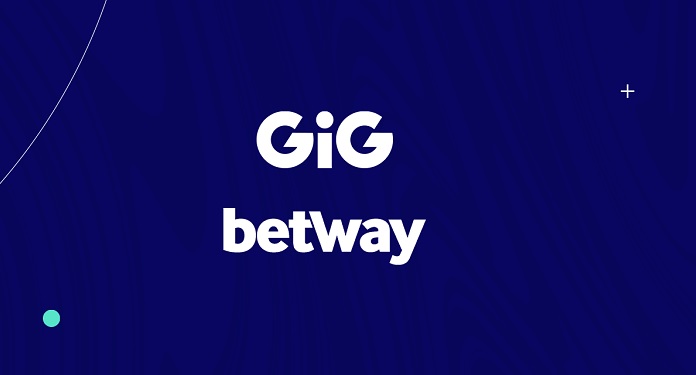 Gaming Innovation Group and Betway have secured partnership extension regarding automated affiliate marketing screening and compliance tool.
Super Grupo's sports betting and online casino brand initially signed with the Malta-based group in 2021, with this continuing after a series of other measures.
In addition to inking an addition to their partnership in early 2022 to bring GiG Comply to Africa, the pair also previously closed a tie-up regarding GiG's Sportnco Gaming subsidiary.
"We are delighted to continue our existing partnership with GiG, a prominent player in the gaming industry known for its cutting-edge technology platform and solutions," commented Anthony Werkman, CEO of Betway Group.
"This ongoing collaboration allows us to access their advanced compliance software, enhancing our position as a market-leading brand and ensuring our customers have a fair, safe and responsible gaming environment."
Details about the collaboration between GiG and Betway
GiG Comply allows operators to establish their own criteria and checklist parameters to scan and check affiliate sites for content including red words in game codes, links and regulatory requirements in various jurisdictions.
It works through a rules engine to analyze real snapshots of affiliate campaigns and provides operators with promotional content that is being used in their brand promotions.
Additionally, the solution will also continue to allow Betway to establish custom checklist parameters, which can be adapted to cover market-specific legislation and advertising standards.
This will not only help the online gambling group ensure it remains proactive with its marketing efforts, but will also provide confidence that affiliates are aligned with its brand, that responsible gambling measures are visible on relevant pages, and that The terms and conditions are correct and up to date.
Jonas Warrer, GiG Group CEO, said: "Betway is a highly regarded and well-established international brand, and we are obviously pleased that these prestigious global companies continue to trust GiG Comply and its effectiveness in providing peace of mind, protecting reputations and ."