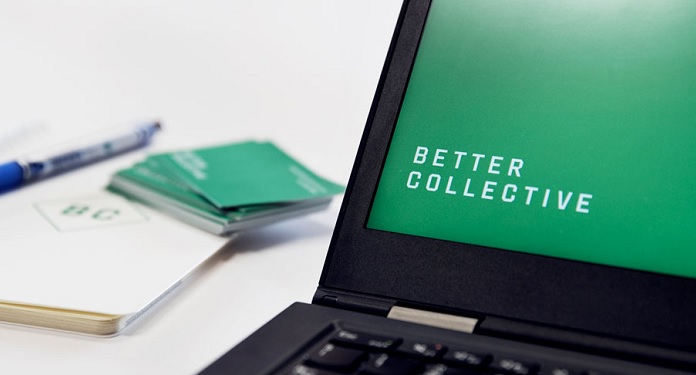 Better Collective has updated its financial targets for fiscal 2022 following its fourth-quarter performance. In the previous quarter (Q3), Better Collective reported revenue of €59.7 million ($61.9 million), an increase of 32% year-on-year.
In the fourth quarter, the company now expects to record €86.1 million in revenue, 63% more than the same period last year. Meanwhile, its EBITDA grew by 115%, totaling 35.2 million euros.
As a result of the fourth quarter, Better Collective expects its annual revenue to total €269 million – representing growth of 52%. Additionally, its EBITDA will reach around €85.1 million, growing 53% year-on-year.
Initially, Better Collective estimated that their annual revenue from organic growth would be around 20-30%; however, this is now estimated at 34%.
Additionally, EBITDA for the period was €14.6 million, which represents an annual growth of 7%. Revenue share income reached an all-time high of €25 million, up 73% year-on-year.
Co-founder and CEO of Better Collective, Jesper Søgaard, said of the third quarter results: "The third quarter saw strong growth for the group, where we continued our good developments despite the turbulent macroeconomic environment."
"The most exciting trends for the quarter were the move to US revenue share, which advanced rapidly, and group revenue share revenue continuing to break all-time highs."
Better Collective acquires part of Catena Media
The information comes on the heels of Better Collective acquiring a more than 5% stake in rival affiliate Catena Media. Both companies have become what is considered a 'super affiliate' within the iGaming industry, buying out a number of other affiliates while occupying strong positions in the growing US online market.
Better Collective said it was "pleased with the position and will not be making further comment on the matter".