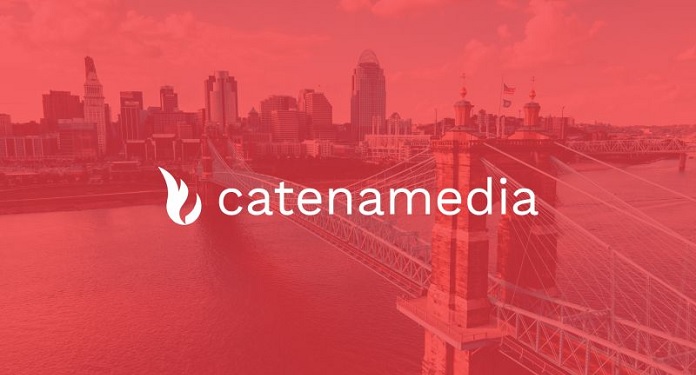 Catena Media has released a preliminary report for the fourth quarter of 2022, which shows a 31% increase in its revenue in North America. According to the document, Catena expects to earn US$ 16.4 million in the North American market during the quarter, which will represent about 78% of the group's revenue.
In addition, the company estimates that its total revenue will reach US$ 23.8 million in the fourth quarter, which represents a growth of 15% compared to 2021. Meanwhile, its adjusted EBITDA is estimated at US$ 9.4 million – an increase of 14% compared to last year.
However, the group also warned that its operating profit would decline due to depreciation charges of $7.8 million. Catena Media CEO Michael Daly commented on the results, "It is gratifying to see such strong performance from our core business in North America in the fourth quarter."
"We gained momentum with the launch of licensed online sports betting in Maryland in November and a strong go live for online sports betting in Ohio on January 1, 2023, which delivered our strongest launch period ever for a bookmaker. state sports betting in USA".
We successfully delivered on our North American expansion strategy while completing the sale of AskGamblers and related assets. These preliminary results reaffirm our strategy and provide a solid platform as we enter 2023."
Catena announces new financial advisor
In other related news, Catena has named Carnegie Investment Bank as its new financial advisor. Banco de Investimentos will support the group in assessing strategic options within the scope of conversations with third parties that have expressed interest in acquiring certain assets.
About Catena Media
Catena Media is a publicly traded media company. The company was founded in 2012 and employs around 500 people in Malta, UK, Serbia, Italy, Germany, Sweden, US, Australia and Japan.