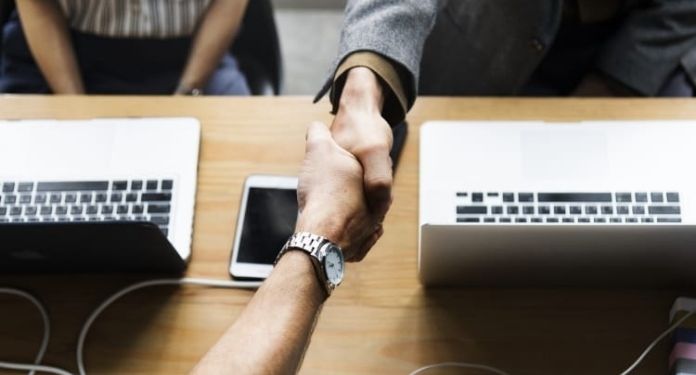 Catena Media acquired i15 Media's online sports betting and casino affiliation assets for $45 million. This move comes as international lead generation company iGaming seeks to strengthen its North American operations.
Assets comprise more than 100 sites and domains that focus on states starting their first football season, such as Michigansharp and NYSportsDay, as well as nationally ranked sites such as bonus and gamblingonline.
Michael Daly, CEO of Catena Media, commented: "The addition of i15 Media's online casino and sportsbook assets to our North American portfolio will accelerate our already rapid business expansion there."
"In addition to i15's strong national and state brands that generate revenue in today's markets, the additional coverage for upcoming states will further cement Catena Media's leadership position in the United States."
Catena Media's expectations
The company expects the acquisition to have a direct positive effect on Catena Media's earnings before interest, taxes, depreciation and amortization (EBITDA) as of 9 September.
It forecasts an average EBITDA margin of at least 70% of the acquired assets.
"I'm also excited that the founder and owner of i15 Media will join us as a consultant for years to come. He will provide valuable support to our internal team as we pursue our roadmap," added Daly.
Of the total purchase price, $12.5 million is paid in cash at closing and another $20 million in three installments.
The company stated that the remaining $12.5 million will be liquidated with 2,207,357 new shares of Catena Media as soon as possible after closing.
This is another investment from Catena, which acquired Lineups for $39.6 million in May and signed a decade-long extension with SportsDataIO in August to power its lead generation tools.