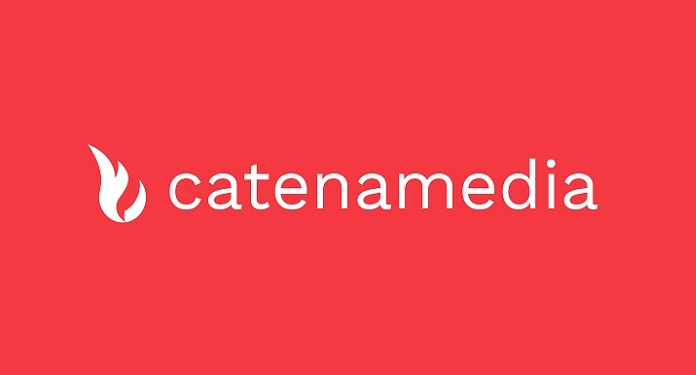 Catena Media is expanding its presence in the sports betting market in the United States with the acquisition of the online affiliation company Lineups, an organization focused on analysis, betting forecasts and tools.
The amount announced for the purchase is US $ 39.6 million and will be paid in three installments over the next two years. Therefore, the first installment of US $ 25 million will be paid at the closing of the deal, US $ 9.6 million upon completing the first year of the acquisition and the last 5 million on the second anniversary of the operation.
In addition, Catena has also pledged to pay $ 500,000 if some goals are achieved in the first 36 months. There is also a pending issue whether or not the state of New York approves sports betting within three years.
"The acquisition of Lineups.com strengthens Catena Media's leadership position in the growing US betting market with a complementary product that fits perfectly into our existing portfolio in the country," said Michael Daly, CEO of Catena Media.
Nowadays, Lineups offers the probable official lineups and formations of the teams for the NFL, NBA, MLB and NHL matches, in addition to other American championships and fantasy sports. With operations in all states with regulated markets in the country, the platform grants bettors data on athletes and teams, presenting news about injuries, performance, statistics and trends for the games.
The organization posted sales of approximately $ 10 million in the past 12 months in a period ended in April this year, with business in this first half equivalent to approximately 10% of Catena Media's total revenues.
Catena expects the acquisition to help expand its revenues
Therefore, Catena projects that Lineups' sales "fluctuate significantly with the US sports betting calendar" due to its sports-based operations, but it also admits that the purchase "will have a direct positive effect" on its earnings from from now.
The company reported an extremely powerful start for this year in its financial statement for the first three months, anticipating that revenues are expected to exceed $ 48 million, while EBITDA has grown between 85% and 94%.
The CEO of Catena Media commented: "This gives us a second, even stronger sports betting affiliate site, along with thelines.com. And, it will allow us to gain more market share in North America, as well as take advantage of tools shared on several Catena Media sites ".
Daly concluded: "Sam Shefrin, the founder of Lineups.com, will bring his industry and technology focus to the Catena Media team and will work with us in the near future as an exclusive consultant for the business".