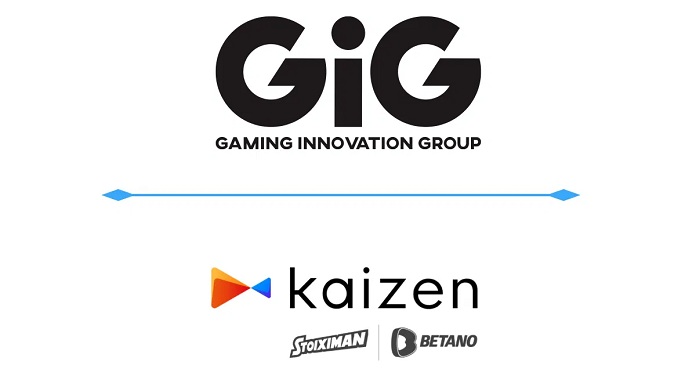 Gaming Innovation Group Inc. (GiG) has signed an agreement with Kaizen Gaming (Stoiximan / Betano) to make its affiliate marketing compliance tool, GiG Comply available.
GiG Comply is a self-service compliance feature that allows operators to define their own checklist criteria for scanning websites for content, including specific words, links and regulatory requirements in various jurisdictions.
The solution works using its rules engine to analyze affiliate campaigns and provides operators with the promotional content that is being used in their brand promotions.
GiG's tool will help ensure that Kaizen acts to local advertising standards
GiG Comply will allow Kaizen Gaming to establish tailor-made search criteria to ensure that it is complying with specific market legislation and advertising standards.
In addition, it will help the company remain in control of its affiliate marketing, ensuring that partners are aligned with their brand, that responsible gambling measures are visible on the relevant pages and the terms and conditions are correct and up to date.
Jonas Warrer, GiG's marketing director, said: "We are happy to have partnered with Kaizen. It is great to see a new and dynamic company putting responsible marketing at the forefront of their business ".
Warrer added: "We look forward to supporting you in your marketing compliance efforts with GiG Comply, which will help ensure that you remain in control of all your affiliate marketing and protect your reputation as a responsible and leading company in Europe" .
Claus Jansson, Director of Affiliates at Kaizen Gaming, also said: "Compliance is not just a fashionable word. Working transparently in accordance with local gaming legislation is a strategic pillar of Kaizen Gaming".
Jansson continued: "Entering new markets and experiencing great growth in the places we are already operating, GiG Comply allows us to work actively with affiliates and maintain an overview of how we are promoted at the same time".