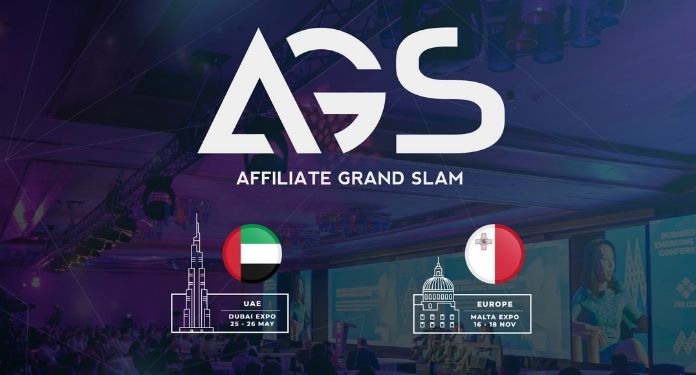 The international affiliate community is looking forward to an in-person event. For this reason, the Affiliate Grand Slam Summit organization decided to take this step further and use its 30 years of experience to hold the event on May 25 and 26, at the InterContinental Dubai Festival City, located in Dubai, United Arab Emirates.
This event should bring together about three thousand affiliates, editors, consultants and suppliers to discuss the latest trends and interact, while doing business. The expectation is to have 150 exhibitors.
But, why perform in Dubai? According to the organizers, "the city is doing very well with the vaccination and, to be honest, several affiliates are dying to catch a plane again".
The purpose of this exclusive event is to promote the meeting of representatives of the worldwide industry, content marketing professionals, lead generation specialists, media groups, affiliates, SEO specialists and influencers for an immersive experience.
In addition, a series of meetings aimed at networking among the participants will also take place during the two days in Dubai.
Details about the Affiliate Grand Slam Summit
The Affiliate Grand Slam Summit organization is working hard to list the topics of debates that will spark the interest of both affiliates and online marketing experts. After all, the intention is to offer conferences focused on high quality content on SEO, digital marketing, e-commerce and other trends.
And, some of the best players in the global segment will present their products and the leading solutions for the present industry. The exhibition will feature a very energetic atmosphere and a carefully selected selection of companies in order to facilitate the realization of big business and new commercial partnerships.
Those interested can now register for the event on the official page.